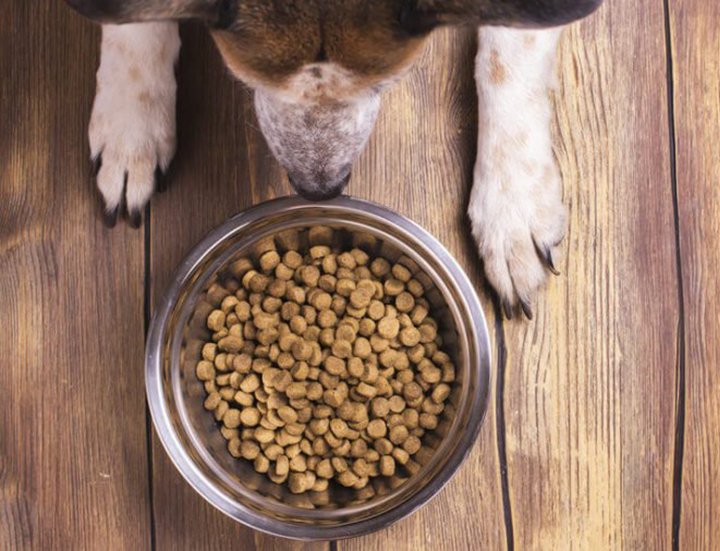 Food
We only want the very best for your you 4 legged companion so we will only sell you the best of foods. A la carte, is an australian owned and made food. It was originally made for the show dog industry but has since been released to the public. Pet Food Australia is another all Australian company her makes top of the range kibble but it has all the added benefits of hemp oil.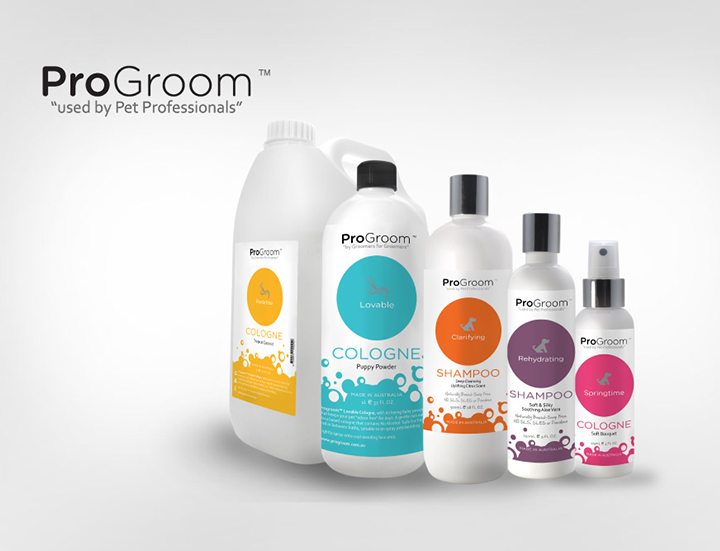 Shampoo & Colognes
Are you after the salon clean/ Then use what the grooming industry uses. Some of our brands include Progroom, Artero, Sheer Magic, Petway,Secret Weapon.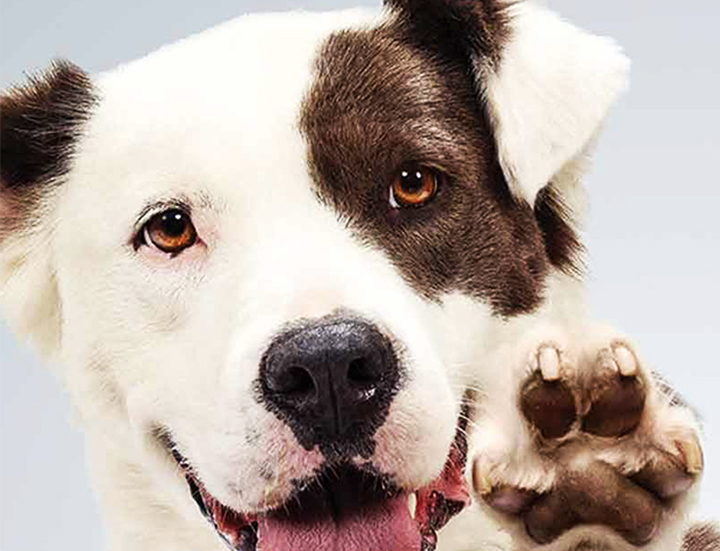 Treats
Spoil your dog from the treat bar. With a wide variety its like a kid in the candy shop. we stock Blackdog, Hemppet, Tail & Co. Bound to be something here your dog will love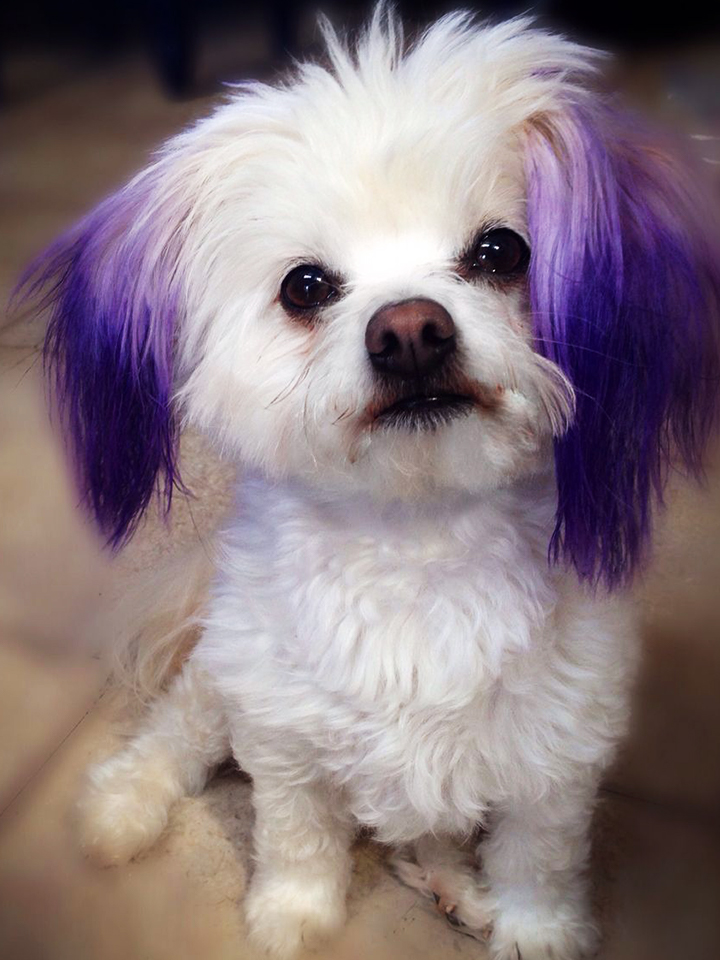 Grooming tools
Use what the grooming trades use. If you see us using it we sell it here as we know it works. One of the best we have found is ARTERO. You won't be dissapointed with this brand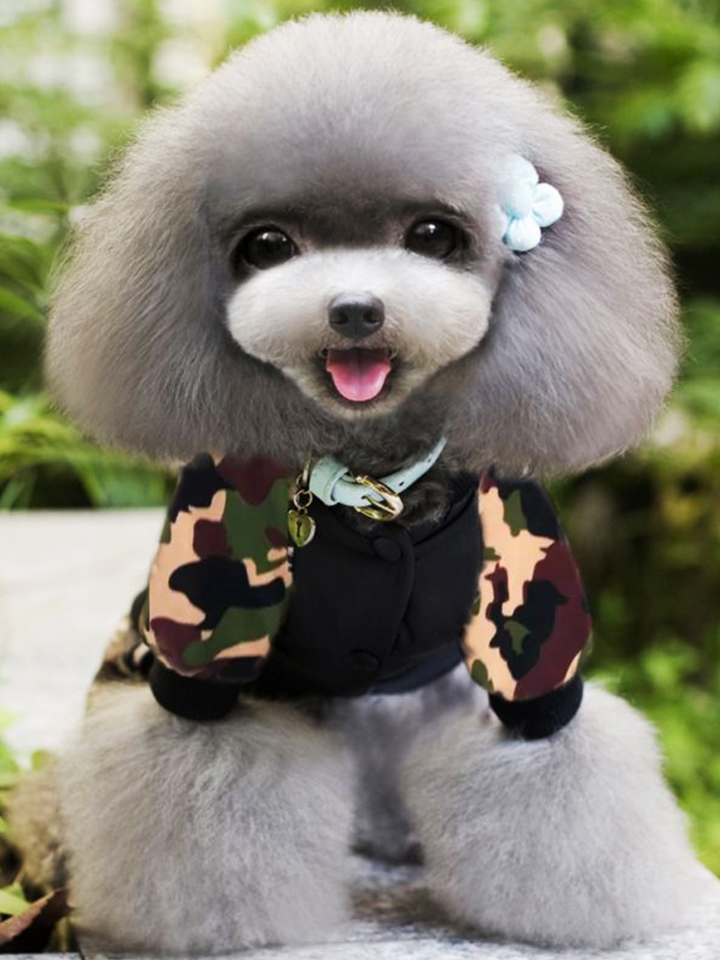 Accessories
To go with all your dogs needs we have a variety of leads, collrs and harnesses. We have a mixed range such as Rogz, Bainbridge, Kuda K9 and Bully Industries so pop in and check us out.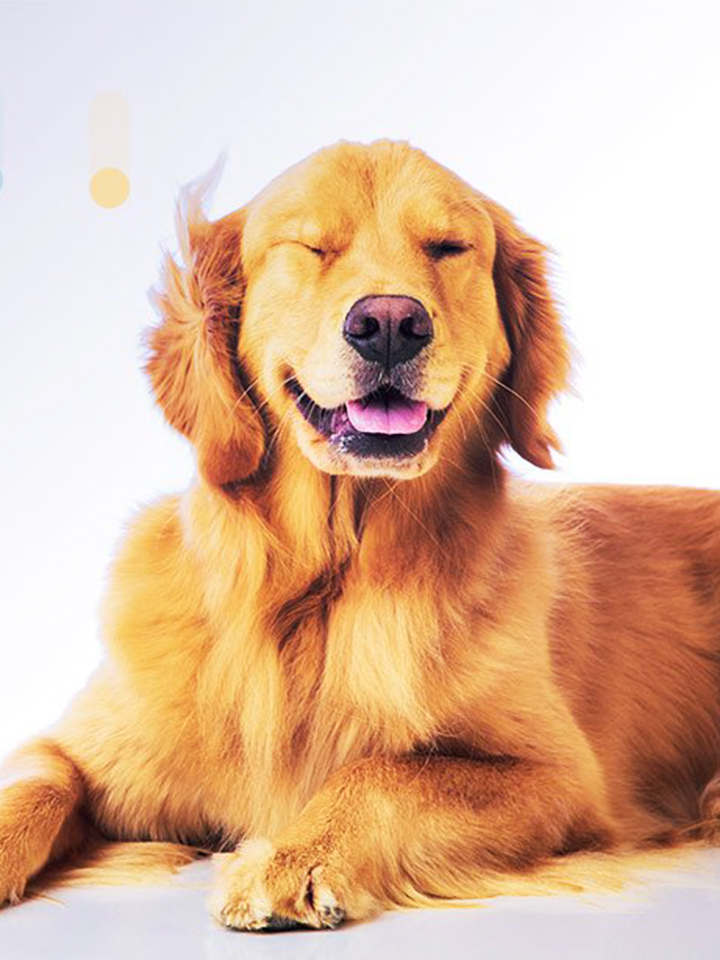 Toys
On offer is on a small variety of toys. every toy in store has been tried and tested by our own dogs so we can give them good honest feedback.